Invest In Your Financial Future With #FundHer
By participating in this initiative, women-led businesses and entrepreneurs will have access to capital that creates abundance and transforms their future, families, and communities. AFAWA, in partnership with PAWA Africa and Akiba Digital, are running a flagship initiative by the African Development Bank committed to investing women entrepreneurs in South Africa. As a champion for women, we provide financial tools, advisory, and collaborative support tailored for Women-Owned Small and Medium Enterprises (WSMEs). Our goal is to facilitate the financial inclusion of WSMEs into the mainstream economy and empower them economically.
Learn more about AFAWA's Women Entrepreneurship Enablers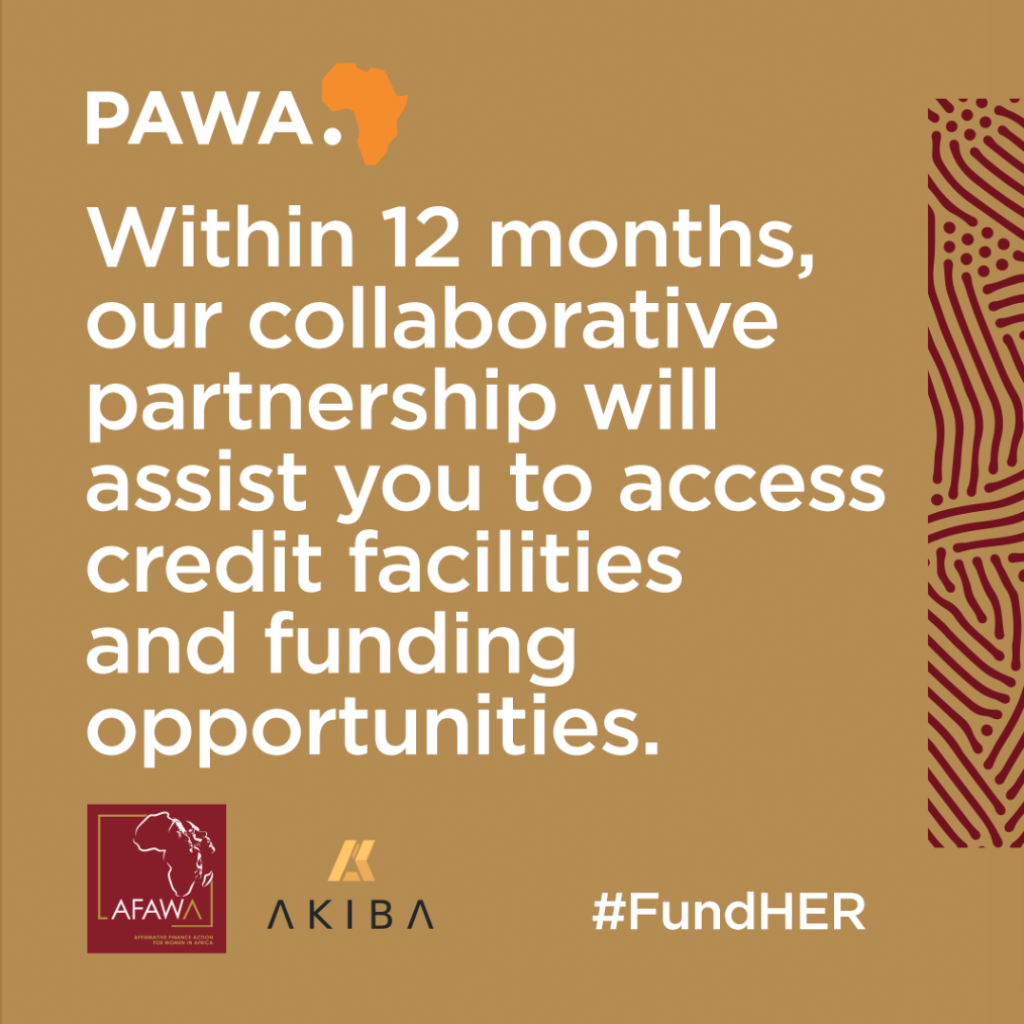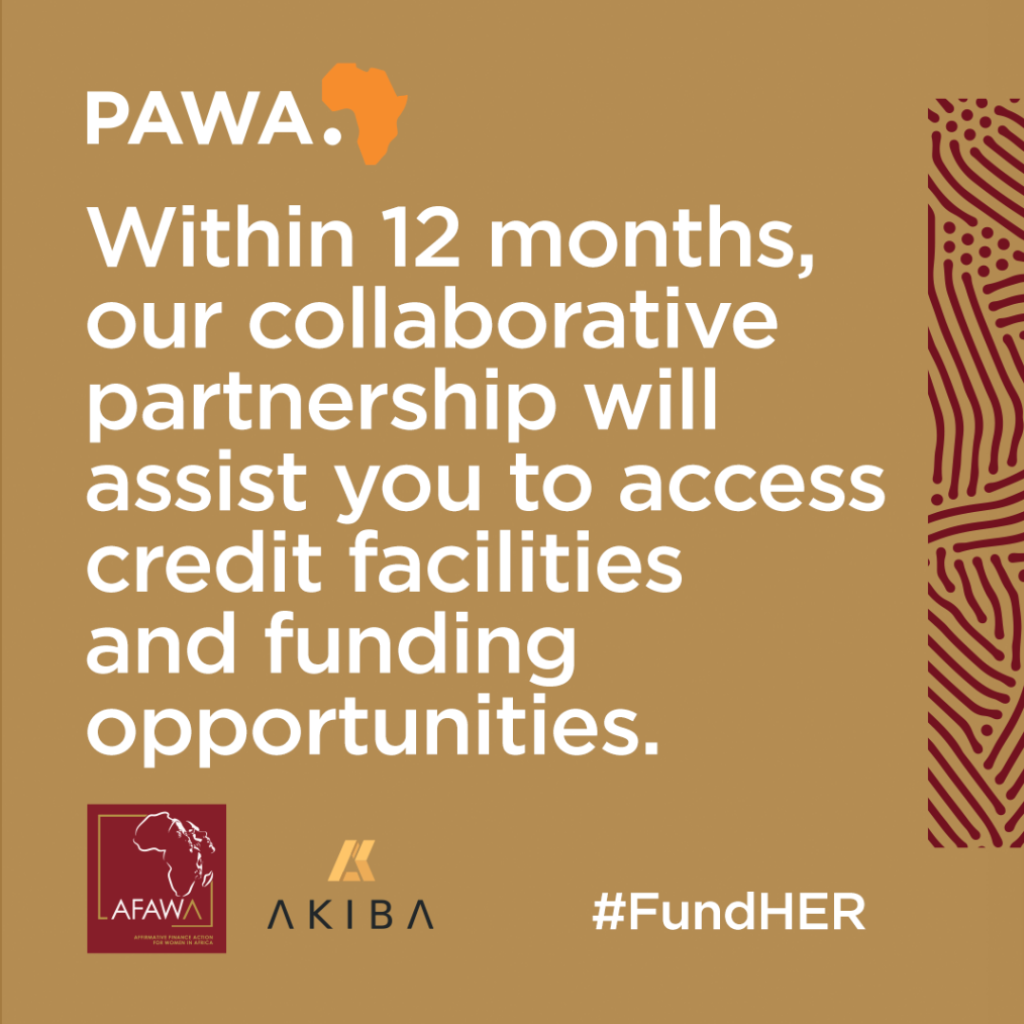 Let Us Help You Get Funded.
Taking part in the #FundHER initiative will enable financial accessibility and facilitate financial inclusion for women- owned and women-led businesses
Invest In Your Financial Future With #FundHer
Women Owned/Women-Led Firm